Masters in Acupuncture, Herbalist, UGA Graduate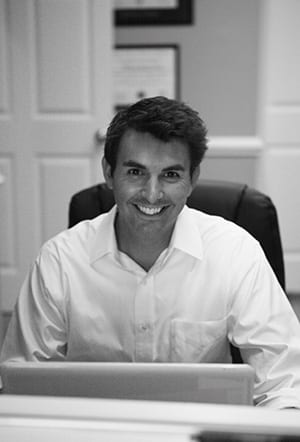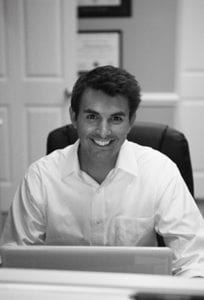 Bauer Coslick, L.Ac. has been in private practice for over 15 years. He is a licensed acupuncturist and herbalist who is board certified in Acupuncture by the National Certification Commission for Acupuncture and Oriental Medicine. He maintains a State Acupuncture License by the Composite State Board of Medical Examiners of Georgia.
A native of Savannah, Bauer received his Bachelor of Fine Arts in Medical and Scientific Illustration from the University of Georgia. He earned his Masters Degree in Acupuncture and Oriental Medicine from the highly accredited Oregon College of Oriental Medicine (OCOM) in Portland, OR. While in school, he interned at the OCOM Community Clinic, treating a wide variety of problems such as insomnia, IBS, chronic fatigue, and acute and chronic pain. He completed additional training at the Quest Center for Integrative Health where he specialized in breast cancer, HIV, and immune system disorders. His post graduate work includes training from Memorial Sloan-Kettering in Integrative Oncology. This program focused on the use of acupuncture to treat the side effects of chemotherapy, radiation as well as post-surgical issues such as pain and neuropathy.
In addition to his private practice, Bauer currently works with the Anderson Cancer Institute's Integrative Medical Program at Memorial Medical Center. He is currently pursuing a certification from the Institute of Functional Medicine with an emphasis on nutrition and Nutrigenomics.
When treating disease, he combines current biomedical evidenced based medicine, using a functional medicine model, with Eastern Oriental Medicine to understand the whole disease picture. In addition, he recognizes how  diet, exercise, and positive relationships are essential components for longevity. He works with his patients to help then make lasting changes to impact their health and improve quality of life.
"Health is a state of complete physical, mental and social well-being, and not merely the absence of disease or infirmity."
– World Health Organization, 1948